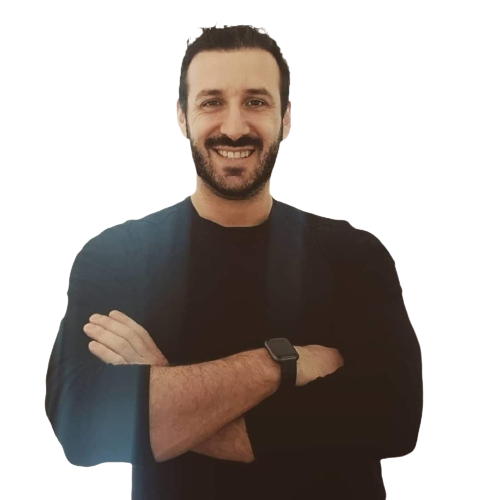 Psikoloji eğitimini 2005 Haliç Üniversitesinde tamamlayan Narek Karasu Balıklı Rum Hastanesi Anatolia tedavi kliniklerinde grup ve bireysel tedavilere katılarak obsesif kompulsif kişilik bozuklukları hakkındaki çalışmalarıyla başarılı bulunmuştur. Psikologlar derneğinin düzenlediği çeşitli eğitim ve seminerlerle kendini geliştirmiştir. Bu eğitimlerden bazıları ; personel seçme ve yerleştirme, iş analizi dil ve konuşma bozuklukları, sanat terapilerinde hikaye anlatımıdır.Çocukların davranışsal sorunlarınını düzeltilmesi ve ruh sağlığının korunması alanında çalışmıştır. 1981 İstanbul doğumlu olan Narek Karasu 2005-2006 bir yıl süreyle Yedikule Surp Pirgiç Ermeni Hastanesi'nde Psikolog olarak görev yapmıştır. Calismalarina bireysel terapiler ile devam etmistir.2007 den gunumuze kadar  17 yillik mesleki tecrubesi ile insan ruh sagligi iylestirilmesi ve korunmasi iliskilsel sorunlar ve insana özgü bir cok davranissal sorunlarin arkasindaki nedenlerin incelenip duzenlenmesine  yonelik olarak istanbul sisli ve bakırköy lokasyonlarinda fiziki ve internet yolu ile online olarak da  danışanlarına hizmet vermektedir.
Diğer Web Sitelerimden de bana ulaşabilirsiniz:
www.onlinenarekkarasu.com
wwww.onlineterapial.com
Completing his psychology education at Haliç University in 2005, Narek Karasu Balıklı Rum Hospital participated in group and individual treatments in Anatolia treatment clinics and was successful with his studies on obsessive-compulsive personality disorders. He has improved himself with various trainings and seminars organized by the Psychologists Association. Some of these trainings are; personnel selection and placement, job analysis, language and speech disorders, storytelling in art therapy. He worked in the field of correcting children's behavioral problems and protecting their mental health. Narek Karasu, born in 1981 in Istanbul, worked as a Psychologist at Yedikule Surp Pirgiç Armenian Hospital for one year in 2005-2006. He continued his work with individual therapies. With his 17 years of professional experience from 2007 to the present, he has been working on improving and protecting human mental health, relational problems, and examining and arranging the reasons behind many human-specific behavioral problems. provides services to its clients.